YOUR
INTERNATIONAL
TRADE ADVISORS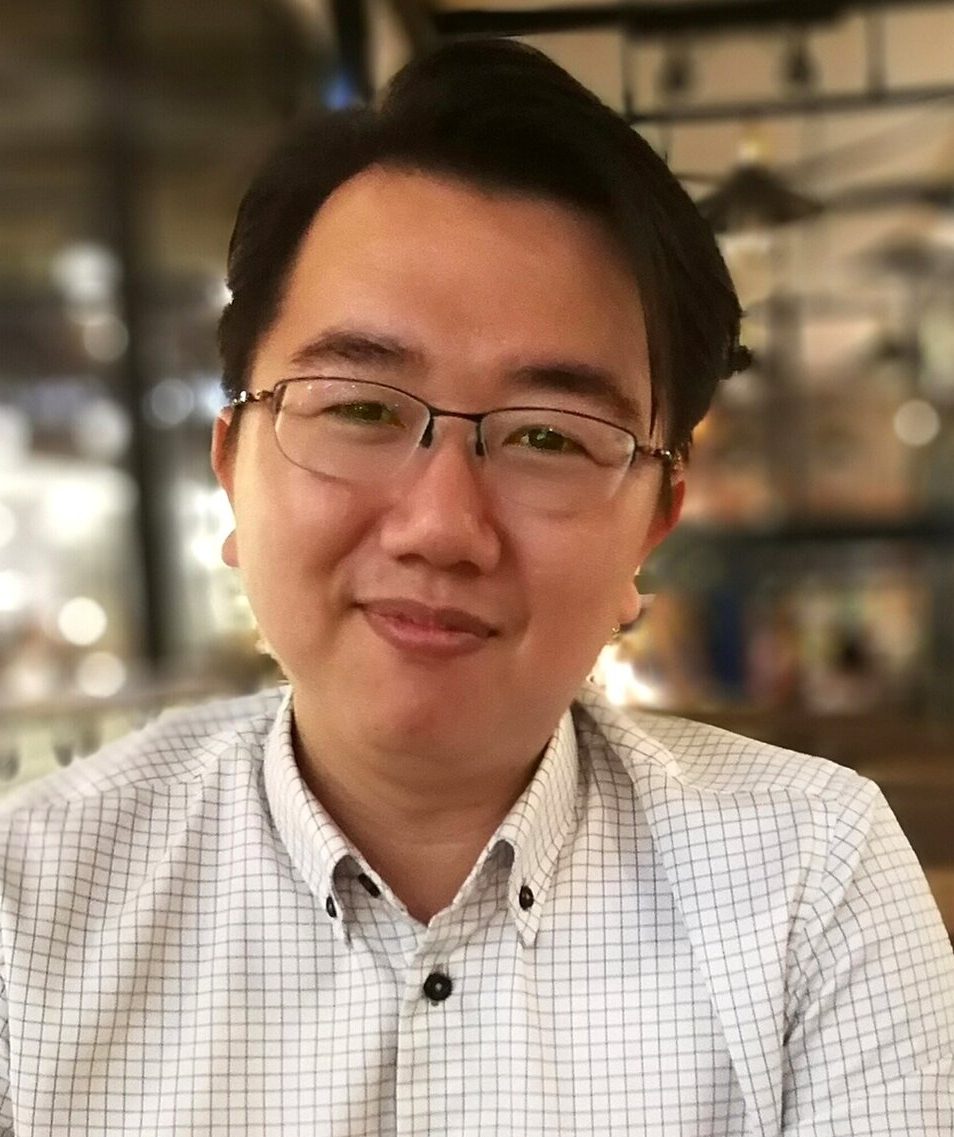 Eugene Jang
Co-Founder & Partner
eugene@actradeadvisory.com
KPMG Asia Pacific Trade & Customs Practice
PwC Worldtrade Management Services (Asia)
- US Telecommunication Equipment MNC Asia Pacific Trade Compliance Manager
- US Information Security Software Asia Pacific Trade Compliance Analyst
NANYANG TECHNOLOGICAL UNIVERSITY (NTU)
Bachelor Degree in Business Administration
Eugene has more than 14 years of experience advising companies, government agencies and international bodies on global trade and customs matters across different jurisdictions in Asia and industry portfolios, with the objectives to achieve cost and operational efficiencies in sustainable compliant manner. Such matters include structuring of global trade set-ups, conducting of trade compliance reviews for enterprises, the use of free trade agreements, HS classification, customs valuation & transfer pricing, compliance with strategic trade controls (aka export controls), building of trade compliance programs within organisations, managing of customs audits and voluntary disclosures etc. 
Since co-founding AC Trade Advisory in 2017, he has also been conducting regular training courses in Asia to empower the international trade community of multinational companies, SMEs and government officials with practical global trade know-hows. He is also a trainer with the Singapore Management University's International Trade Institute, helping mid-career switchers embark on the international trade profession.
Prior to his current role, he held senior managerial positions with PwC and KPMG Asia Pacific international trade and customs consulting practices managing regional projects with different stakeholders within his clients' organisations.
During his stint with PwC, he was seconded for extended periods with 2 different US MNCs – first with a software developer and second as telecom equipment manufacturer, both where he was responsible for their APAC regional trade and customs compliance function where he had to design and implement trade compliance procedures to manage their trade documentation process.
He holds a Bachelor of Business from the Nanyang Technological University of Singapore.